The best website to buy patterns & instructions
​for you to create the coolest gingerbread projects!
A 360
Degree
Spinner is loading ...
GINGINEERING PATTERNS $1.99
YOU CAN
GINGINEER ​ROBOTS !!
FREE!!
​NO PATTERN REQUIRED!
​​
​MAKE​​ GINGERBREAD BOXES OF ALL SHAPES AND SIZES
​ AND LET YOUR IMAGINATION
GINGINEER ​THE REST!

​​

​​

​​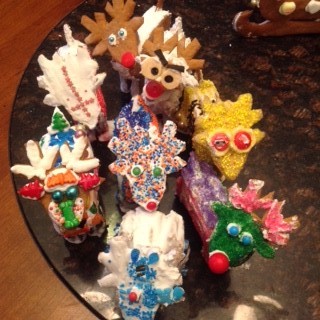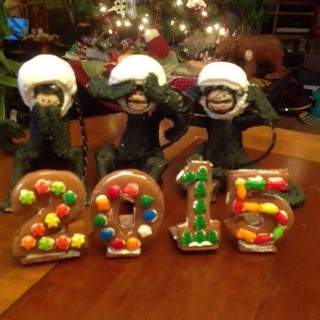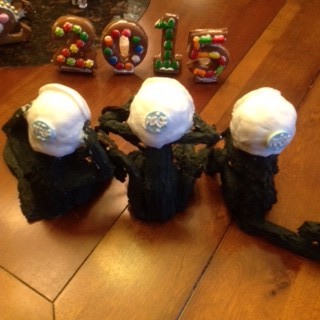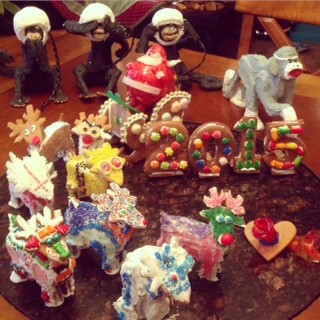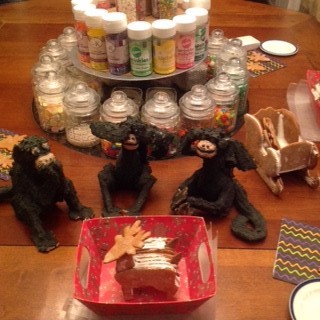 This year we made
​ Space Monkeys
​& Sock Monkeys
​​
2016 is Year of the Monkey
WE MADE SOME GINGERBREAD REINDEER TOO!!!​​
SPEAK NO EVIL
SEE NO EVIL
HEAR NO EVIL​​
2014 GINGERBREAD ...ROBOTS!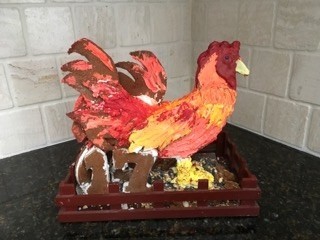 OUR WEBSITE IS UNDER CONSTRUCTION
EMAIL Dawn@gingerbreadgiant.net​