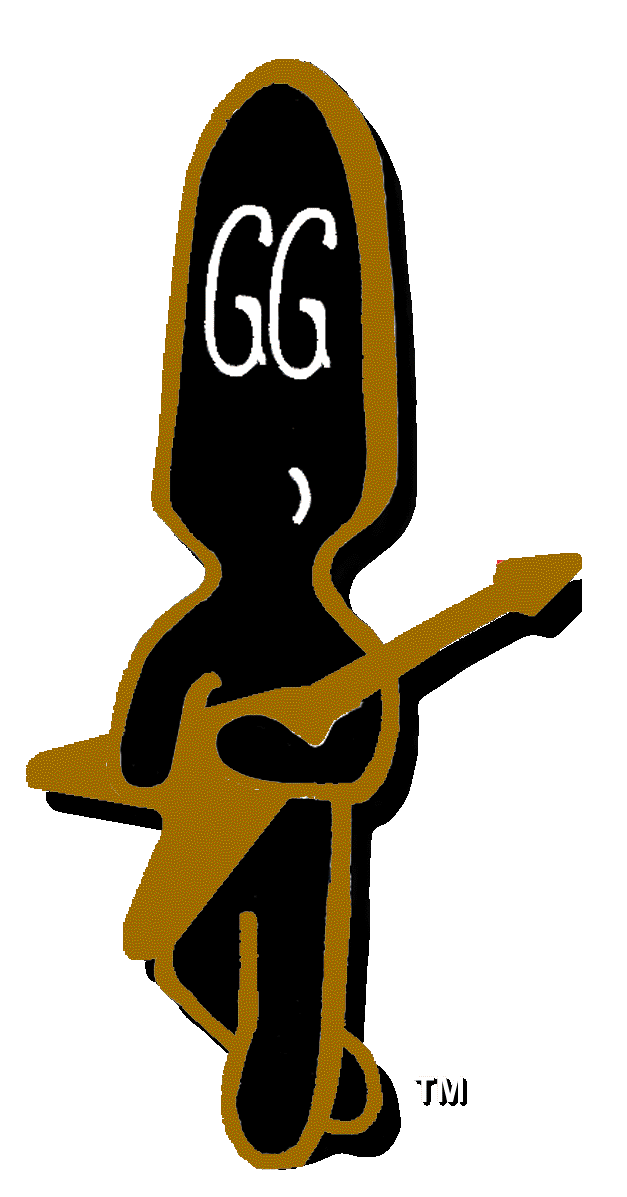 Finished Dimensions: 9x6 inches

Your pattern includes:
~ Tips & tricks
~ List of the supplies you will need
~ Candy and decorating ideas
~ GG Gingerbread recipes
~ GG icing recipes
~ Patterns to print
~ Step by step pictorial instruction for your project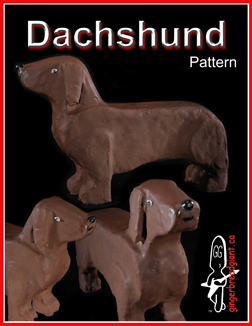 DACHSHUND
The Dachshund, meaning "badger dog" in German, is a lively breed with a friendly personality and keen sense of smell. Known for their long and low bodies, they are eager hunters that excel in both above- and below-ground work. they come in three different coat varieties (Smooth, Wirehaired or Longhaired) and can be miniature or standard size.

$1.99
plus applicable taxes​