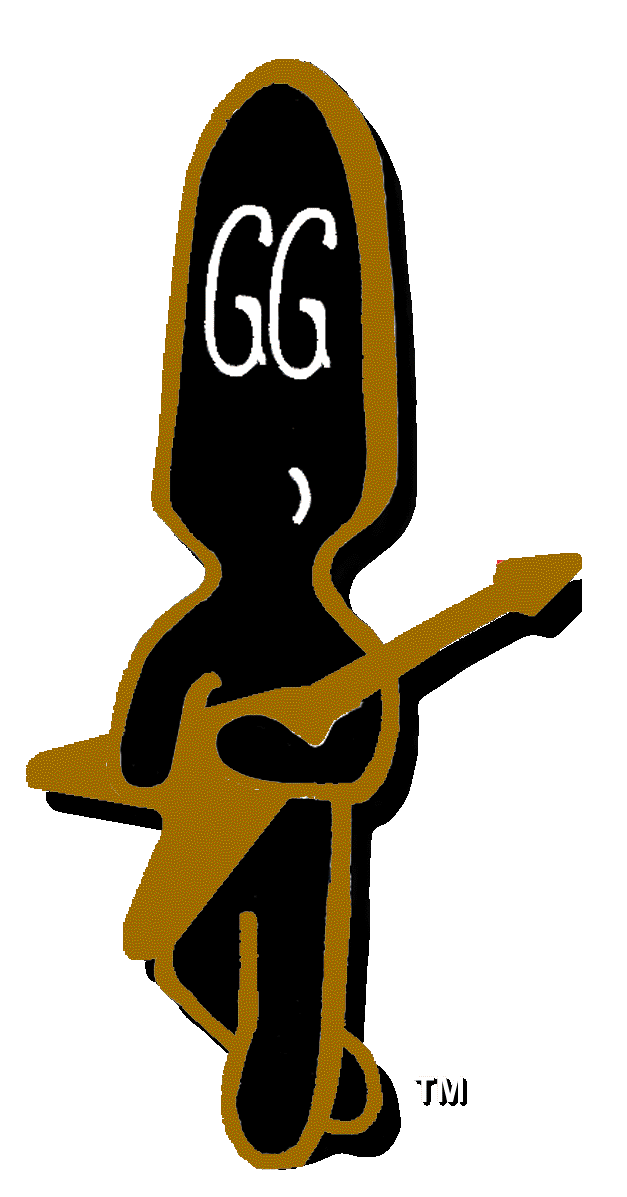 ll through my childhood and adolescence, every November I would be reminded that the
holidays were on the way with the introduction of one single dinner debate: the forthcoming
Christmas gingerbread. Gingerbread has always been the one single unifying element of
Christmas, and came to represent the one thing we would always do as a family. Even if we couldn't be together Christmas morning, I have always held onto our beloved Christmas tradition of wonderfully offbeat gingerbread masterpieces.
This would always start shortly
after Thanksgiving, when my Mom's excitement for Christmas was finally allowed to run rampant and we would brainstorm around the table over dinner. The first few years were relatively simple to come up with something different, but as the years got on this task became more and more daunting. As such, we began to move away from the traditional Gingerbread house into less explored territory.
Slowly at first we built a Gingerbread Doghouse the year we got a puppy. After this, we were enthusiastically encouraged to think outside the box, at which point our dinner discussions became much livelier. "Jack in the Box!" one of us would exclaim, followed by "Pirate Ship!" "Train!" "No , no wait, Computer!" After much discussion, usually over the entire month, we would come to some consensus amongst the family about what strange thing we would build and decorate that year, and proudly display it by the Christmas tree all December.
Over the years these seemingly impossible ideas have found existence in delicious cookie form to the delight of our friends and neighbours. Every year we have one night when we can all sit down together surrounded by an assortment of candies and icing bags. We pass along the different varieties and brag about whose portion looks the best, getting rather competitive and creative about decorations as my brother and I enter adulthood. Every year I look forward to those few hours huddled around the years' Gingerbread project when we can laugh and share some true quality time together. After all these years, our Gingerbread photo album carries more happy memories than the soon forgotten Christmas toys. I am truly grateful to have such strong sentiments and traditions to hold onto now that I am a young adult, and look forward to sharing our family's tradition with the World.
Erika