You Will Need:
- 1 1/2 cups Heavy Cream: unwhipped Whip cream
- 1 1/2 cups Molasses
- 2 cups Brown Sugar
- 8 cups Flour
- 2 Tablespoons Baking soda
- 2 Tablespoons Lemon zest
- 3 Tablespoons Ginger
- 1-2 Teaspoons Pepper (optional for spicy Gingerbread)
Beat heavy cream, molasses & Brown sugar in large mixer on medium until smooth.
Mix all dry ingredients in a separate bowl. Add dry mixture to wet ingredients 2 cups at a time. Incorporate & add another 2 cups until all 8 cups are added.
Form into 5 equal balls of dough & refrigerate in a air tight container or plastic bag.
Before you use your dough chill in the fridge for at least 2 hours. Bake at 350
*Please note baking times vary with the size of your piece!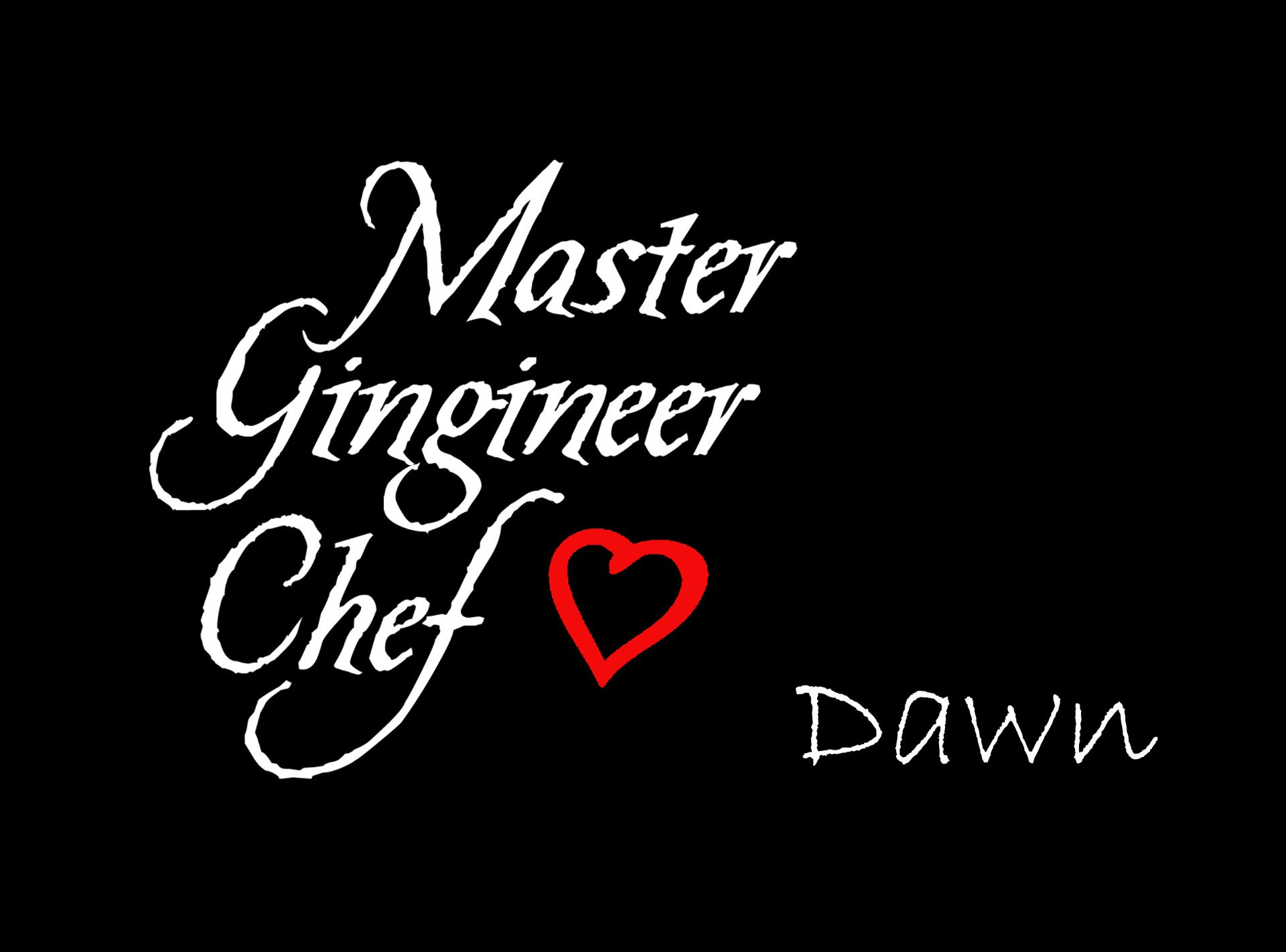 The amazing Gingerbread Giant dough was created by our Master Gingineer Chef in the early 80's
Successful Gingineering...
starts with great dough!