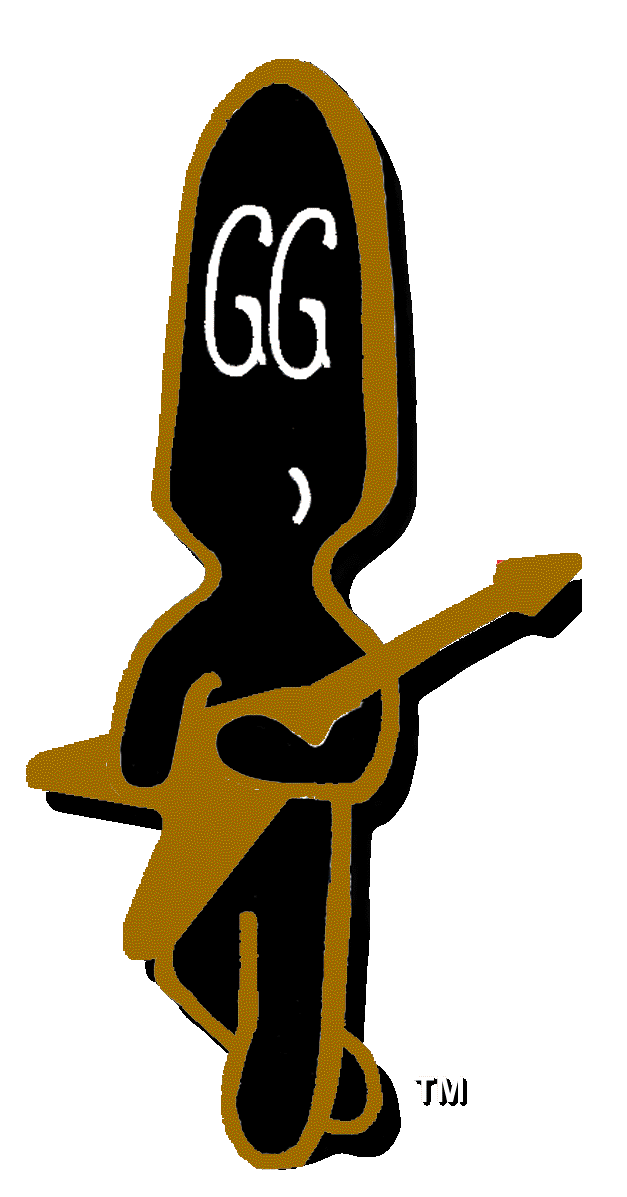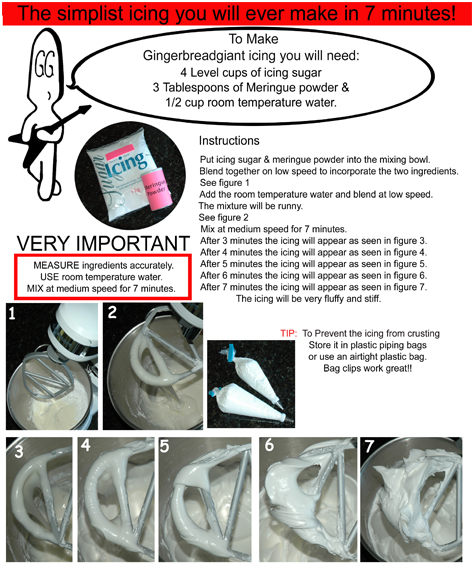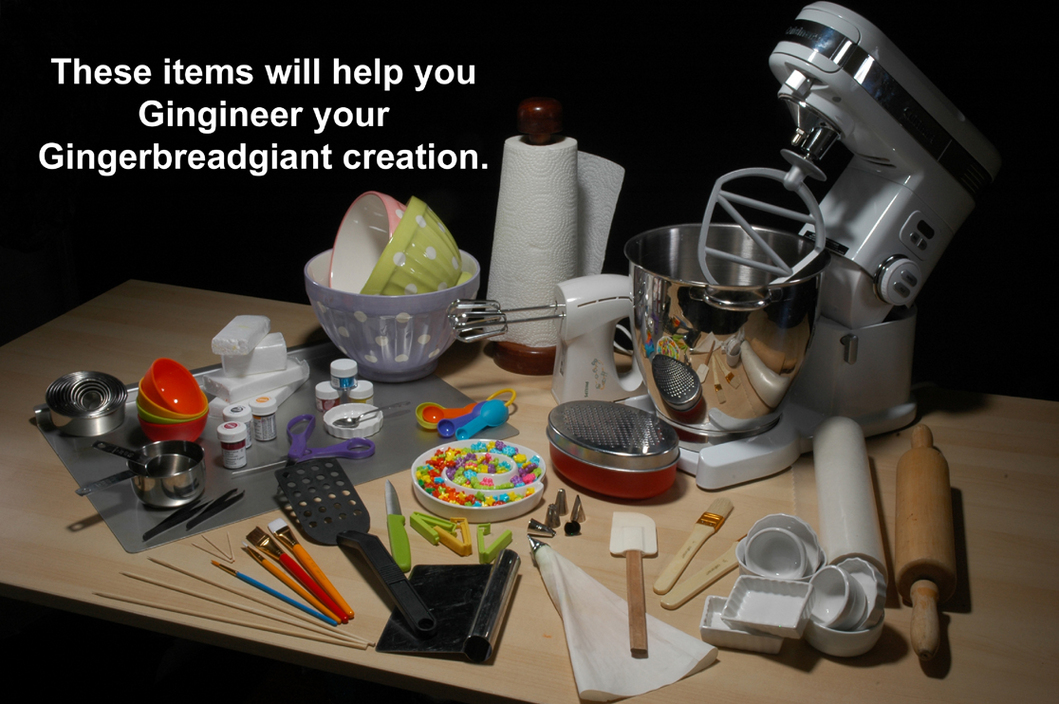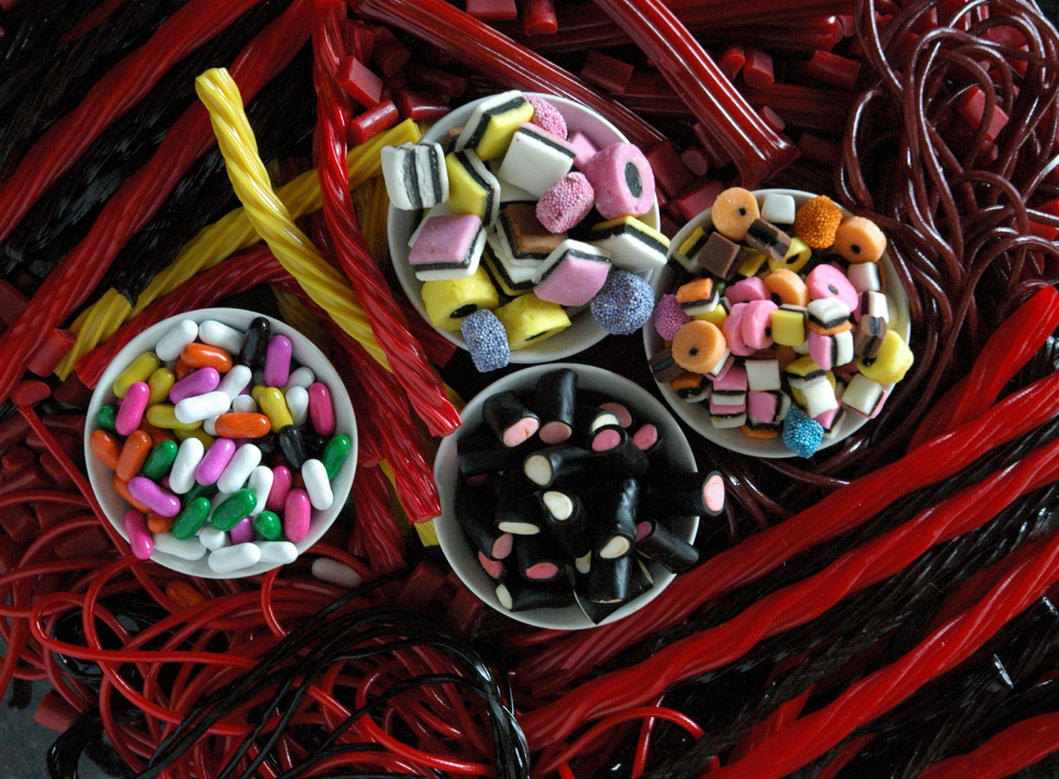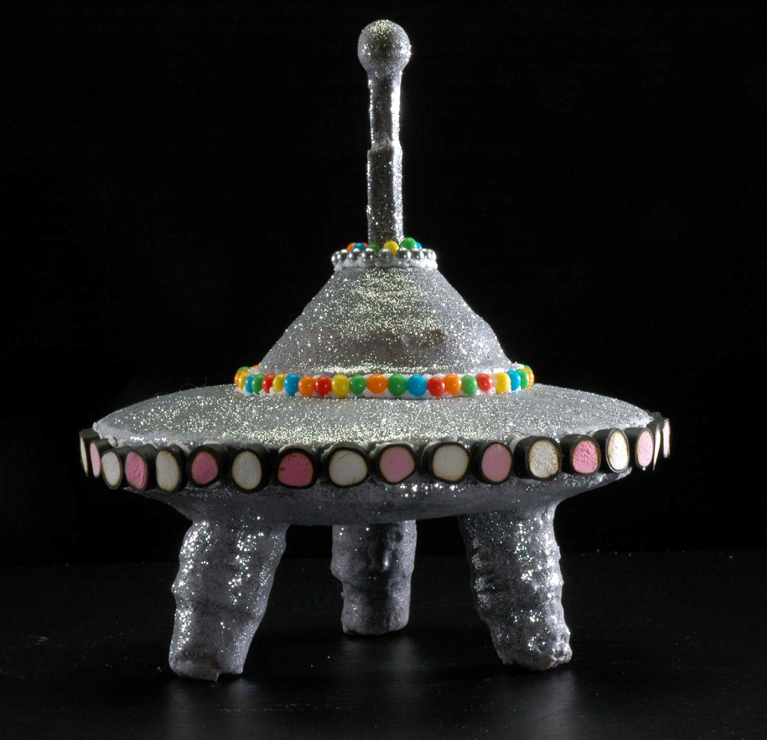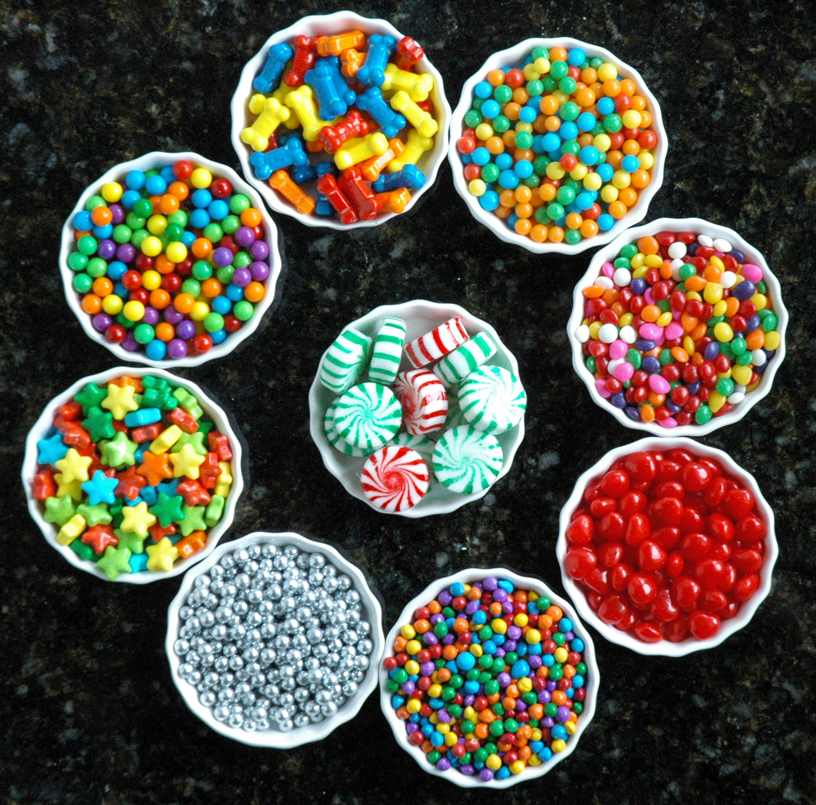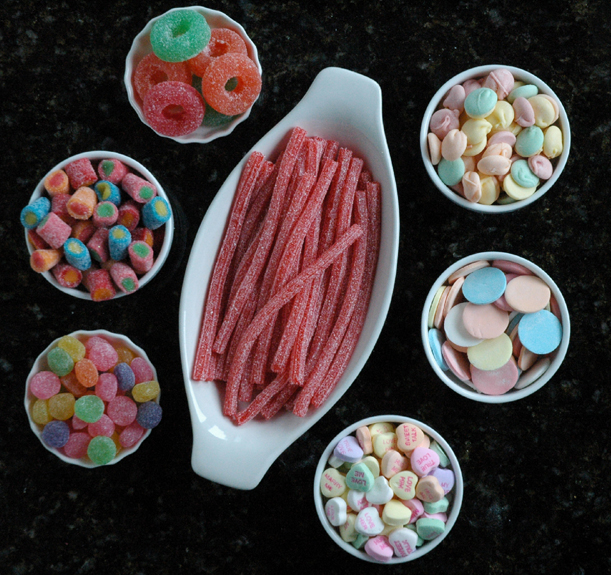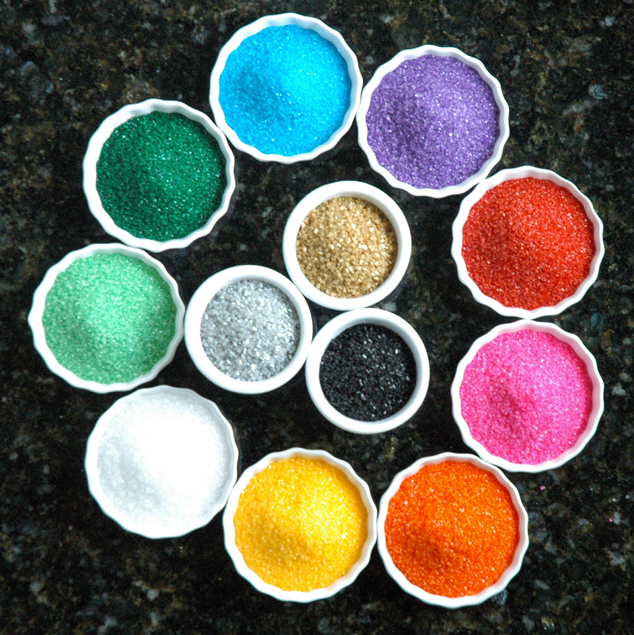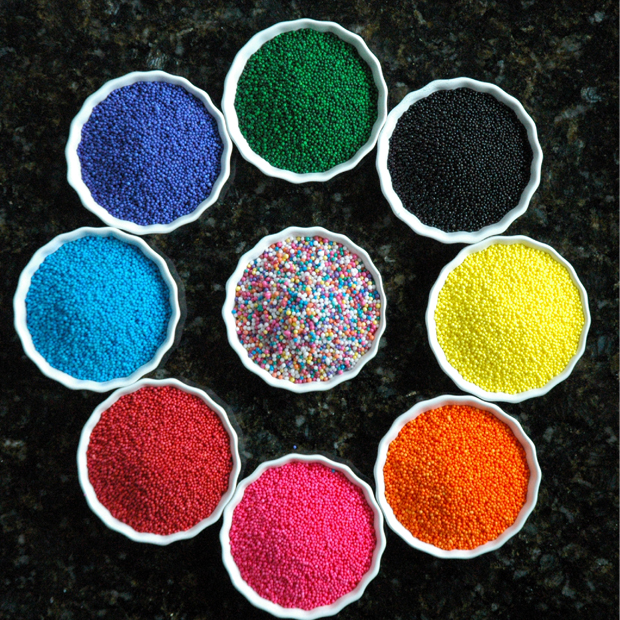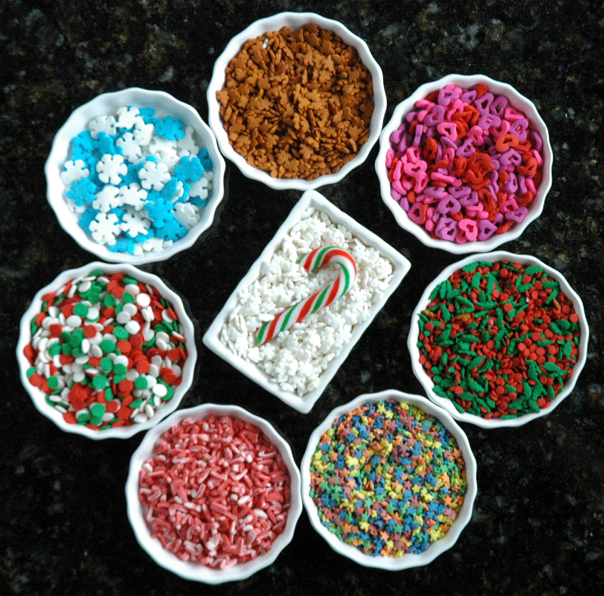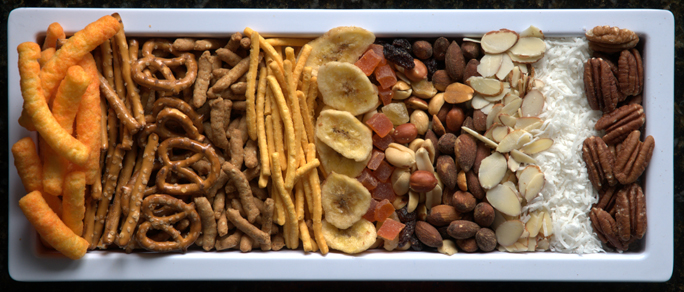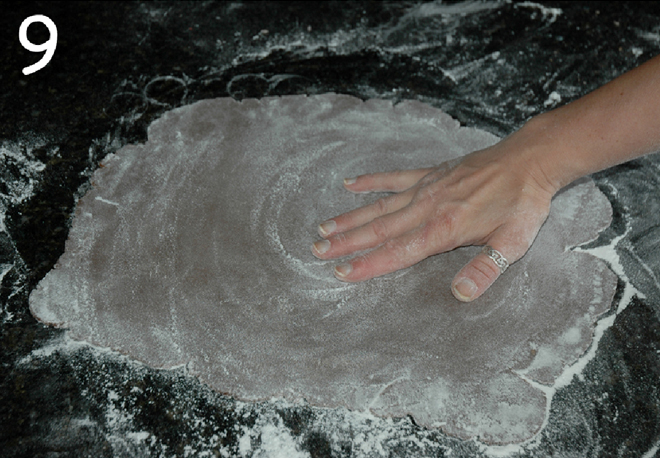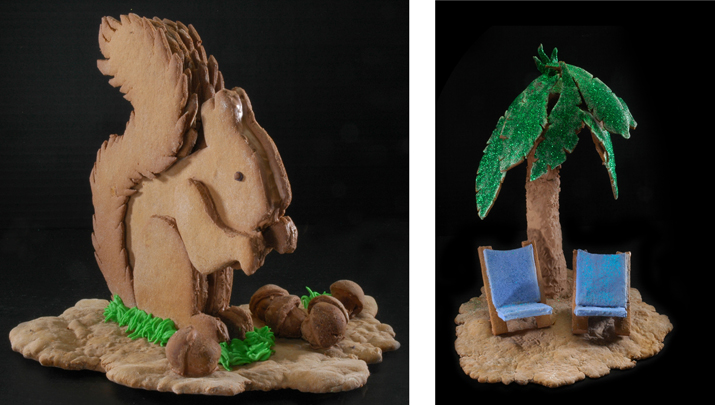 Supplies you need



Gingerbreadgiant dough (See recipe below)
Gingerbreadgiant icing (See recipe below)
Candy in a variety of shapes & sizes.

Props

Some gingerbreadgiant creations need to be held in place to dry with props.

VERY IMPORTANT :
All props that will be in contact with GG icing need to be covered in wax paper.
This will prevent it from sticking to the icing

Typical items that can be used as props:

- Styrofoam pieces are recommended.
- Canned food, small & large.
- Boxed food.
- Bags of brown sugar,
- Food in plastic bottles.
- Egg cartons.
- Plus soft things like tea towels can be useful too.
- Tinfoil crumpled into whatever shape that might be required.

Spatula, measuring cups, mixer & bowl
Clear plastic food storage bags
Rolling pin, grater.
Baking sheet, oven mitts, paper towels, metal spatula or large flipper.
Cutting board covered with wax paper for cutting gingerbread on. (Optional)
Piping bags
Cake decorating tips
Storage bag clips or twist ties
Wax paper
Tin foil
Food coloring, toothpicks
butterknifes & spoons for mixing, bowls in a variety of sizes.


When making Gingerbreadgiant creations it is important to stay organized and prepared.

Every Gingineer needs a wet dishcloth.

GG Master Gingineer recommends using plastic outdoor table clothes put over the kitchen table.
They protect your table and will contain the mess for easy clean up when you are done. Simply roll up the tablecloth and it can be shaken off outside. These can also be put on the floor to create a boundary for the project.
Everything must remain on the tablecloth. It is very easy to clean up any spills.


Candy

You can find candy in all shapes, sizes and colors.

LICORICE

Licorice all sorts and goodies are great. You can cut them to size when you need to.
The cream rockets are one of GG Master Gingineers favorites. The rockets can be sliced into 3 even parts. It then becomes a thin profile of candy, which is great for decorating. See UFO below.

HARD CANDIES

Hard candies are available in so many colors, shapes, and sizes too.
GG Master Gingineer uses a lot of the star shapes in her creations.
They make great jewelry for gingerbread dudes.
The little rounds are a wonderful candy and you can find them at the grocery stores, big box stores, and specialty stores.

JELLY CANDIES

Jelly candies are very popular for decorating gingerbread creations.
They are very easy to cut into smaller pieces.
The pastel candy is available in a lot of color, shapes, & textures.
All these candies tend to be very inexpensive as well.

SANDING SUGARS

Sanding sugars are available at craft & specialty stores in a variety of colors.
GG Master Gingineer uses these to cover some of the automobiles and can be used on most creations in some way. This can be a bit messy and GG Master Gingineer recommends using cookie sheets or shallow dishes under your creations. Large roaster pans work great for smaller Gingineers.
This method will contain the sanding sugar that spills over. Then pour the sanding sugar into another container and repeat.

PLEASE NOTE: GG icing crusts over quickly, so for best results use fresh icing and only do small sections of your creation at one time.

ROUND JIMMIES
Mini round jimmies are fun to use for covering parts & pieces like lights for autos & bikes. These tend to have a more vibrant color. See sanding sugar for application methods.

PLEASE NOTE: GG icing crusts over quickly so for best results use fresh icing and only do small sections of your creation at one time.
CONVENTIONAL JIMMIES

Conventional jimmies are very common in a big selection of colors.

CONFETTI CANDY

These little confetti type candies are great for detail work or to cover entire sections of your creation.
Many shapes, sizes, & colors are available at big box stores and most grocery stores have
a variety of these available in the cake section.

PLEASE NOTE: GG icing crusts over quickly so for best results use fresh icing and only do small sections of your creation at one time.

Decorating with other edible items

You can decorate with anything edible. Here are some examples you can use:

cheezies
pretzel sticks
mini pretzels
sesame sticks
chow main noodles
banana chips
dried fruit
nuts
coconut
chocolate chips
and cereal of any kind

Making Gingerbreadgiant dough

Ingredients required:
1 ½ cup molasses
1 ½ cup whipping cream
2 cups dark brown sugar
8 cups flour
2 TBSP ground ginger OR 4 TBSP fresh pressed ginger
1 TBSP cinnamon
1 tsp cloves
grated peel of ½ of a lemon
2 TBSP Baking soda

OPTION: For spicy gingerbread add ½ teaspoon of black pepper to the dry ingredients.



Mixing the dough.



Combine in mixer bowl or large bowl the following ingredients:

Mixture A: Wet ingredients
Molasses
Whipping cream
Brown sugar

Mix for 3 to 4 minutes on low speed.

In separate bowl combine the dry ingredients

Mixture B: Dry ingredients
Flour
Ginger
Cinnamon
Cloves
Lemon peel
Baking soda

Add 1 cup at a time of mixture B to mixture A. Mix well.
Repeat until all Mixture B is incorporated into Mixture A.


Gingerbreadgiant tip:

The dough becomes stiff and hard to mix when the last cup of mixture B is added to mixture A. You can put the entire mixture on the counter and knead remainder by hand, if necessary.
Form into 5 even parts. Refrigerate in an airtight bag overnight.
This is the secret to GREAT gingerbread.
Take the dough out of the fridge one hour before you roll it out.

Tip:

When you start your project and begin to roll out the gingerbread it is VERY IMPORTANT that the balance of the dough is covered in plastic wrap or stored in an airtight plastic bag. This will keep it from drying out.

Rolling out gingerbread

Place a large ball of dough onto the floured counter.
Use plenty of flour to keep the dough from sticking to the counter and the rolling pin.
See figure 1 & 2
Keep moving the dough and flipping over to keep it from sticking to the counter. Remember: Use plenty of flour.
See figure 3 & 4

Keep moving the dough and flipping over to keep it from sticking to the counter. Remember: Use plenty of flour.
See figure 5, 6, 7 & 8

Roll out the dough to approximately 1/8 inch thickness.
See figure 9

IMPORTANT NOTE:

Gingerbread can be rolled out a couple of times and then starts to dry out. These left over pieces can be saved in the bottom of your dough bag. When you are all finished your project this saved dough can be made into a Gingerbread Island for your project to be attached to. PLEASE NOTE: If it is too dry, add a bit of water and knead it in. It is messy.

Baking the gingerbread

After you have cut out your Gingerbreadgiant pattern, bake gingerbread parts in a PREHEATED 350 degree oven.
Use non-stick bake ware for best results. There is usually enough flour on the dough to prevent the parts from sticking to the pan.
It is important to let the parts cool before removing them from the baking sheet. The pieces will retain the shape when they cool.

Large parts need to be baked for approximately 10 to 12 minutes.
Smaller parts need to be baked for approximately 8 to 9 minutes.
Really small parts need to be baked for approximately 5 minutes.

General gingerbreadgiant sizing
large piece: anything bigger than a adult hand.
Small Piece: anything smaller than a adult hand.
Really small piece: anything the size of an adults finger or smaller.



PLEASE NOTE:


This is a general formula of size.
Some experimenting will be required for each creation.
Cool gingerbread for a few minutes on the baking sheet before removing.
Gently jiggle the piece free from the pan.
Place baked parts to finish cooling on paper towels on the counter.
MAKING A BASE FOR YOUR PROJECT



The left over dough can be rolled out to make an " Island "of gingerbread for animals
and smaller creations.

Tip: Make the base two inches larger than your gingerbread creation.

Commonly used bases:

Stiff cardboard covered with gift wrapping paper or tinfoil can be used for smaller creations.

For longer creations, plywood pieces or wooden boards can provide a strong foundation. Cover with wrapping paper, tinfoil or a thin layer of GG icing.

You can also use a wooden cutting board covered in gift wrapping paper or tinfoil, or cookie sheets work well too.



PLEASE NOTE:


There are many Gingerbreadgiant creations that do not require a base.
Assembly of your gingerbreadgiant creation


Follow the step by step pictorial for the assembly of your specific gingerbreadgiant creation.

Between some steps it is important to let them dry for a hour before proceeding with the assembly.

Often there are several sections that need to "set" before final assembly.



DO NOT RUSH!



Patience is required for all gingerbread assembly.

Use the props to help hold up edges and act as an extra set of hands.
This process is a bit of a balancing act.



IMPORTANT TO REMEMBER


Cover ALL surfaces of your "props" with wax paper so the icing will not stick to them.



PLEASE NOTE:

If something breaks DO NOT PANIC.

ALL IS NOT LOST ! YOU CAN FIX IT !
GG icing is an amazing edible "Glue" that can fix almost any break.

REMEMBER allow enough TIME to let the icing DRY COMPLETELY. It is VERY IMPORTANT!

Alternate Icing recipe



Like GG icing, this icing will dry very hard and last for weeks.

Royal icing recipe

3 egg whites at room temperature
1 tsp of cream of tartar
4 cups of icing sugar.
Beat egg whites with a mixer to stiff consistency.
Add icing sugar & cream of tartar for 7 minutes.
mix until fluffy and stiff.


PLEASE NOTE:


​​Meringue powder is available as a substitute for
fresh egg whites & cream of tartar in recipe above.​​​​

​